Join the Global Tea Survey, a simple 30-second survey, and every month one lucky random entry will receive a free copy of my popular Tea Sommelier Course!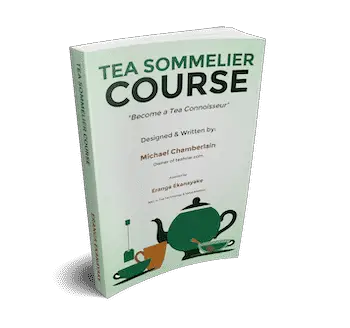 Enter anonymously, or add your name and email so I can deliver your free course!
Note: All erroneous or spam content is filtered out of results. One entry per person.  And I will never spam or sell or abuse our friendship … see my privacy policy.
Thank you for your contribution. To find our What The World Drinks! You can click for the survey results here. But, before you do…
If you simply LOVE tea, why not just grab yourself a copy of my Tea Sommelier Course.
Send your email address to me below and I'll contact you upon winning! And I'd never spam or sell or abuse our friendship … see my privacy policy.