Become a fast-track tea connoisseur …for your own enjoyment or as a taster course towards a career as a tea sommelier.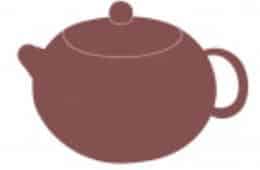 Easily create a great personal or social tea occasion
Elevate your tea skillls to enhance your personal and social occasions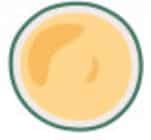 No highly technical aspects that put you off
This course keeps it simple with a step by step tea tasting and easy reference guides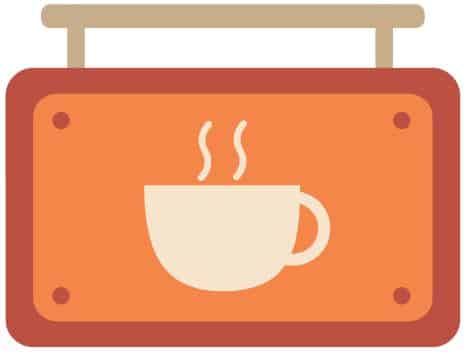 Gain tea sommelier skills without sitting exams
A course for your leisure, or as a precursor to a career as a tea sommelier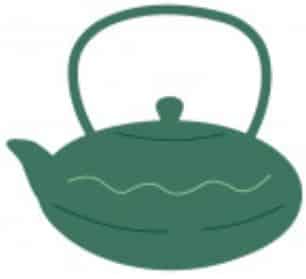 Learn about tea at your leisure, in the comfort of your own home
Experiment and learn without looking like a tea newbie!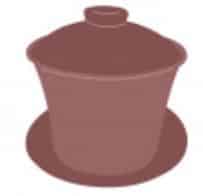 Impress friends and family with your new tea skills
Become the tea connoisseur in your family or circle of friends
Discover that you don't need lots of equipment to get started
Details on the minimum equipment to get started

Also available on the Apple Book Store and through Barnes and Noble.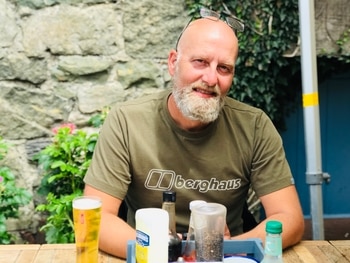 Welcome to my tea sommelier and tea tasting course
I've been a tea addict for years now and this course is a culmination of my ongoing "tea thirst" for knowledge as I navigated the sometimes complex and sometimes over-complex world of simply enjoying teas.
In essence, for me, tea is a means to enjoyment, a way to relax and spend time with our own thoughts in quiet contemplation. Or as a set of tools that allow you to enjoy a great time with friends …or extend your knowledge into further realms of learning on a professional front.
I hope this course provides you with a means to learn more about tea, but more importantly, a means to take that knowledge and spread the joy of tea drinking to friends ….and strangers alike.
Michael.

What you get in the course
🍵 An easy 12 part journey to improving your tea tasting skills!
🍵 Pull out step by step reference guides that make tea tasting sessions an easy experience
🍵 Essential knowledge in tea fundamentals – without the complex jargon
🍵 How to set up a tea tasting event for yourself, or your friends, and family
🍵 What a Tea sommelier does, what they earn and potential career paths
🍵 Background on tea, the types, main features, and where and how it's grown
🍵 The essential guide for budding professionals, or for personal and social experiences
🍵 Understand the health benefits of tea
🍵 Dip into the course as you wish, or travel through from cover to cover
🍵 A colorful and engaging course experience
Take Your Tea a Huge Steep Forward!

Also available on the Apple Book Store and through Barnes and Noble.