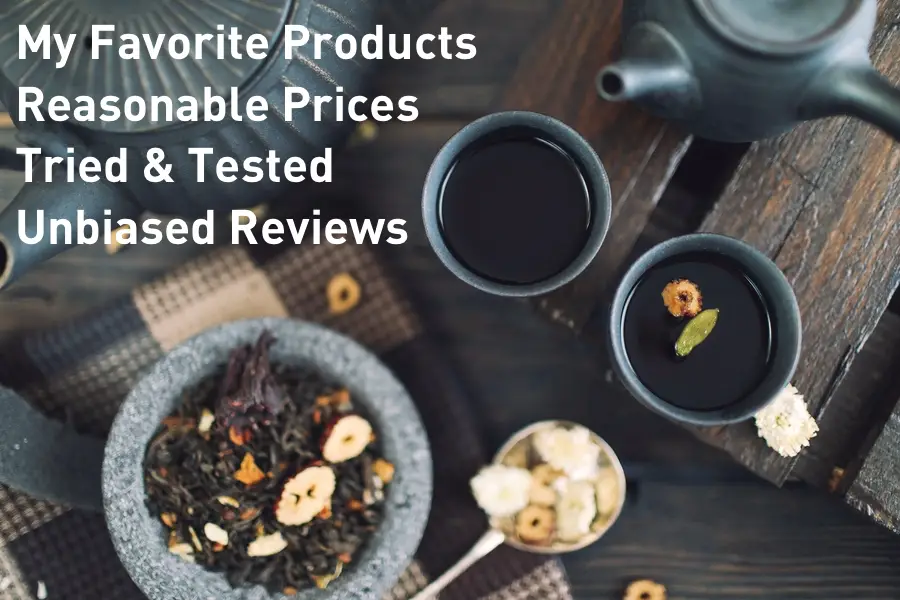 Being a tea lover and tea course writer, I've already tried a big selection of apparatus and implements for steeping the perfect cuppa! Or for making a great little occasion out of the tea in the garden for friends. I've already bought stuff that I thought would be great but was so disappointed as it just didn't live up to expectations.
Like the Spoon Infuser that wouldn't close and broke when I tried to 'Make it' close! Or my $120 modern white Tea Set that literally showed cracks almost straight away.
So I decided enough was enough and I'd pass on my experiences to help and hopefully guide other people who were looking to buy the perfect tea set, the best Infuser, or the perfect tea gift.
So I spent hours (and a fair few card payments) sourcing, buying, testing, hating, and loving various products. So that you don't have to go through the same pain barriers I've had to.
Like anyone – not just a tea freak! I love getting gifts and I'm now always looking around for unusual and thoughtful gifts for my loved ones. So much so I've enjoyed putting a list together for those of you who are looking to 'tea-reat' someone special!
I've put together these collections based on items I've owned, have, and/or would recommend – I wouldn't recommend anything I haven't either used myself, been impressed with or that I've used with friends and family.
Although there are a couple I've added in that are just plain decadent and that I would aspire to own if I had the money 🙂
So here are the categories, I hope they appeal to you and serve you as well as they have for me.
Find out more about the Teahow Tea Sommelier Course!
Experiment and learn in the comfort of your own home, without looking like a tea newbie!
Become the tea connoisseur in your family or circle of friends, by organizing great tea tastings and seamlessly taking your guests through a satisfying by simple tea tasting process. With quick reference guides.
Plus learn more about types of tea, processing, health aspects, and the minimum of equipment you need to get started.

Find out more about my course!