Recently at a friend's get-together, the conversation turned to Catherine Tea …backed up by many views. As I blog about tea people turned to me for some knowledge. Rather awkwardly I didn't know much about it, so I did some research to find out what exactly this tea is. Let me fill you in on the details.
What is Catherine Tea? Catherine tea is a herbal tea that allegedly acts as an advanced dietary supplement. It assists in slimming down the body by eliminating accumulated harmful toxins. This elimination comprehensively melts the fats deposited around the stomach and makes the body slimmer by increasing its regularity.
Catherine tea has always been a famous health-related beverage worldwide. So before we dive into this real topic, let's look at the origin of "Catherine Tea". It's definitely worth knowing!
History of Catherine Tea
Tea is still the most favored drink in the UK. A princess by the name of "Catherine" from the city of Braganza, Portugal added to this craze for tea in the UK.

When Princess Catherine arrived in England to marry Charles II in 1662, she brought a casket of tea with her. This is because she had grown up drinking tea as an everyday favorite beverage. Her fondness for tea soon spread among the ladies of the English Court. Then tea drinking became a trend within England and then the whole UK. Whilst it's fair to say the real obsession for tea was fueled later by the Duchess of Bedford. Catherine certainly left her mark.

So if you're sipping on Catherine tea right now, then let's raise a cup for "Queen Catherine".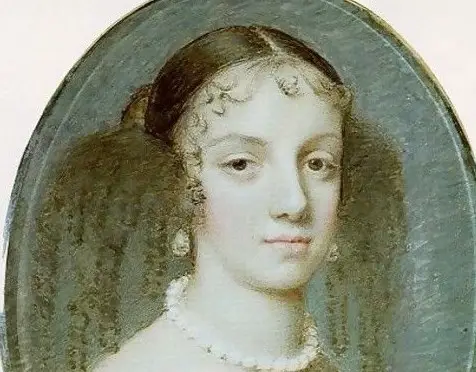 Anyway, back to the real topic, let's first see what the purpose of Catherine's tea is.
What is Catherine Tea For?
Catherine tea is originally for losing unnecessary weight and slimming down. It is made for burning fat contents stored in your belly and for flushing all unwanted contents in the body. This helps you attain a fit body with a slim waistline. Although it was originally introduced for women, now even men use them for their benefit.
But before I get into more details, I'll start off with the taste.
What Does Catherine Tea Taste Like?
The taste of Catherine tea is not much reviewed about because for many it tastes a little bitter. This is because, unlike other teas that have tea leaves, Catherine tea mostly contains plants. The herbal plants help speed up absorbing fluids in the body and thereby lose weight quickly.
So let's now see how to make it
How To Make Catherine Tea
Making Catherine tea is easy. Here are the few steps you need to follow;

Drop one bag of Catherine tea into a cup of hot water
Let it steep between 10-20 minutes
Remove the tea bag after steeping
Stir well
And you're ready to drink

Also here are some important facts to consider:

Most producers recommend drinking this tea only for 3-4 weeks at a time, then taking a break for a few months
Avoid having this tea on an empty stomach.
If you experience any unusual or disturbing reactions, stop using them. Continue only after seeking medical attention.

But before you actually follow these tips and sip on your tea, it's important to know what's in this tea.
Catherine Tea Contains
Arcinia Cambogia
Senna Pods
Floschrysanthemi
Benefits of Catherine Tea
Now, I'm definitely a person who looks for any and all the benefits in any health-related beverage. So I did a bit of digging and found many benefits of Catherine tea. Take a look.
Catherine Tea Helps:
Increase metabolism – This speeds up the fat-burning rate and reduces the level of calorie intake. In so doing it cuts off the fat accumulation in the body.
Reduces aging – Helps improves healing and protects cells from damage. This helps to maintain one's most youthful look, complete with glowing skin, for a longer period of time.
Purifies the body – Detoxifies and cleans the body from toxins and harmful chemicals.
Improves brain functioning – When the body purifies unwanted contents, the brain is more capable of functioning better.
Natural weight loss – Since this beverage is made mostly out of herbs it's much safer than diet pills.

But, we always have to take the good with the bad – damn it! So now let's see what can go wrong with this tea.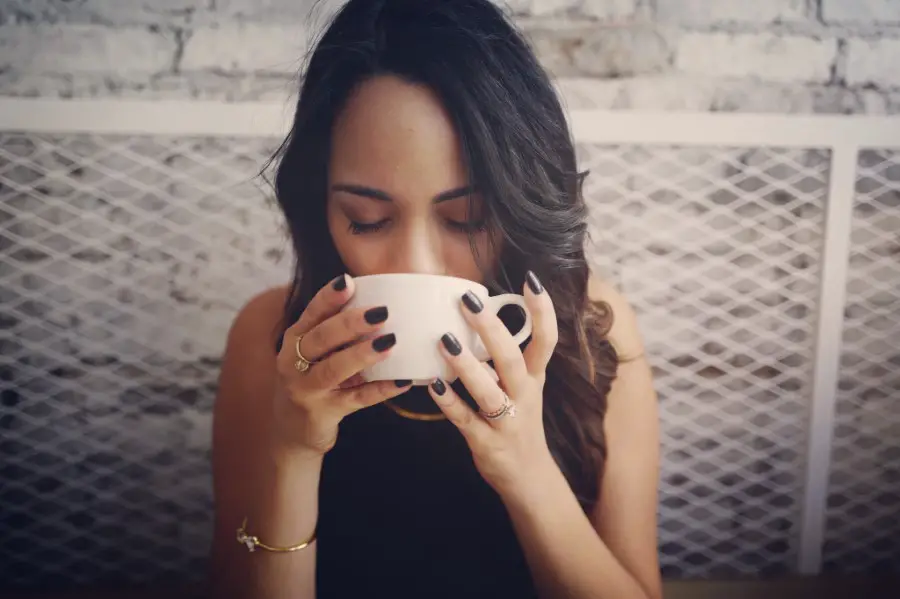 Side Effects of Catherine Tea
Although you might not want to hear these, below are a few common side effects of Catherine tea:

Laxative tea –The ingredient Senna present in Catherine tea is a natural laxative. This ingredient supports the cause of diarrhea, dehydration, stomach issues, dependency, cramps, and strangely; constipation
Becoming malnourished – Excessive flushing of fluids from the body can dehydrate the system. This will reduce important fluids for the proper functioning of the body
Losing the natural ability to flush waste – When continuously used, the body will eventually depend on the tea for flushing. At worse this might even keep you wondering how to go to the bathroom without it!
Electrolyte Imbalance – Quickly flushing unwanted substances can cause an electrolyte imbalance. This is an important element in regulating body functions. So this imbalance might lead to confusion, weakness, abnormal heart rhythms, and seizures.
Drug interactions causing serious health issues – The powerful herbs included in Catherine tea can interact with other drugs. Especially with certain over-the-counter medications, you're taking. This interaction might lead to severe health conditions.

However, the important question is "does this even work?" …well let's find out…
How Effective Is Catherine Tea?
Overall, Catherine tea seems quick and effective for short-term weight loss. However, there isn't much evidence that it supports long-term or consistent weight loss.

Many users have reviewed its effectiveness favorably. In fact, Catherine tea is considered one of the best slimming teas in its country of origin, Thailand. But also many worldwide users are infatuated by this product's effectiveness. So who am I to argue with an entire nation – or the world?

As I said before, this tea increases the metabolism rate and thereby quickens the fat-burning rate as well. This helps to easily burn stubborn fat around the tummy with consistent use. Also, the flushing of waste substances removes the distractions for effective fat digestion.

So for those who want to give it a try and see how it works, let me show you where to get it.
Where to Get Catherine Tea
To keep things simple, I found these common retail outlets to get Catherine tea:
If you're already drinking your Catherine Tea. and reading this to find out more, then let me know how it tastes and if it works for you in the comments below. Then if you like this article please feel free to share it.